Making sense of your business can be a challenge sometimes. That's why we work with you every step of the way from inception to implementation of the right solution for you.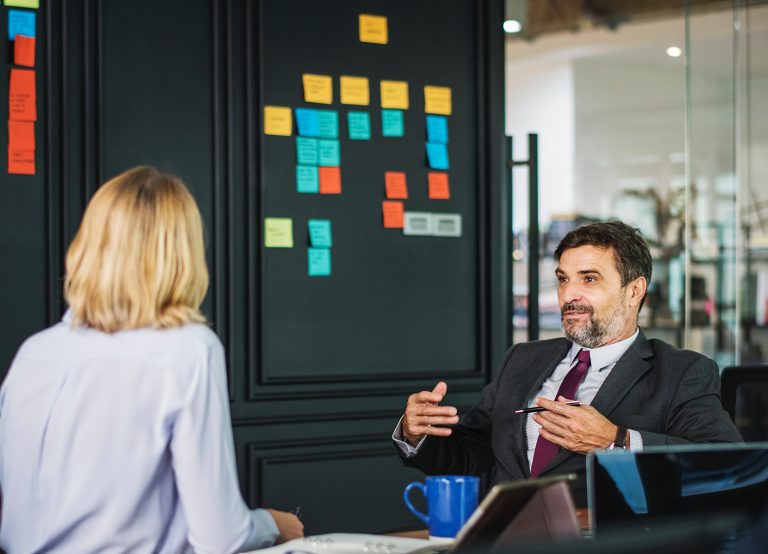 BUSINESS TRANSFORMATION CONSULTANCY
We understand your business processes to find out how best to simplify them.
We analyse your business needs and issues faced to pinpoint where exactly to change or fix what's needed.
We convert your requirements into solutions that are truly platform-independent and mobile-ready.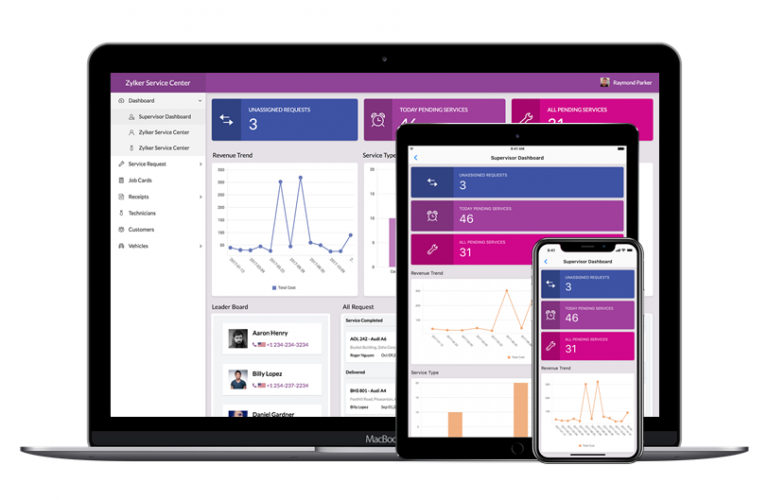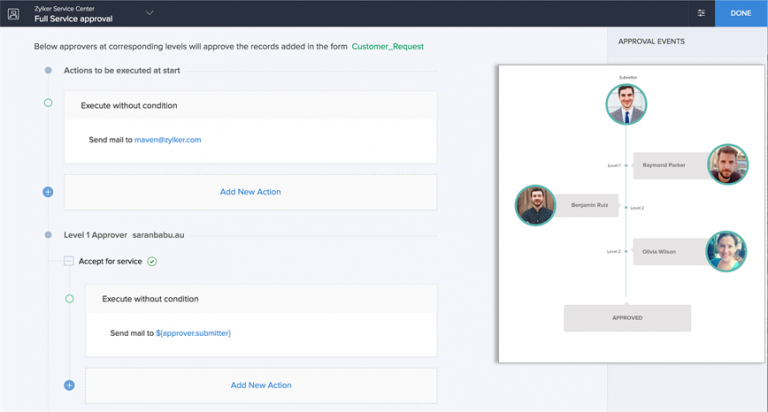 BUSINESS PROCESS AUTOMATION
Build innovative workflows that automates and regulates your business process to ensure consistency from start to finish.
Convert your data into high quality reports that provides you with insight on how your business is really performing and how to better grow it.