Making sense of your business can be a challenge sometimes. We know the feeling...
But with the right solution at hand, your business processes can be transformed and improve the way your business operates.
Why Should You Go Digital?
We're a team of professionals that are passionate about simplifying business processes to transform your business into the next level. We're also a proud partner of the Zoho Creator platform.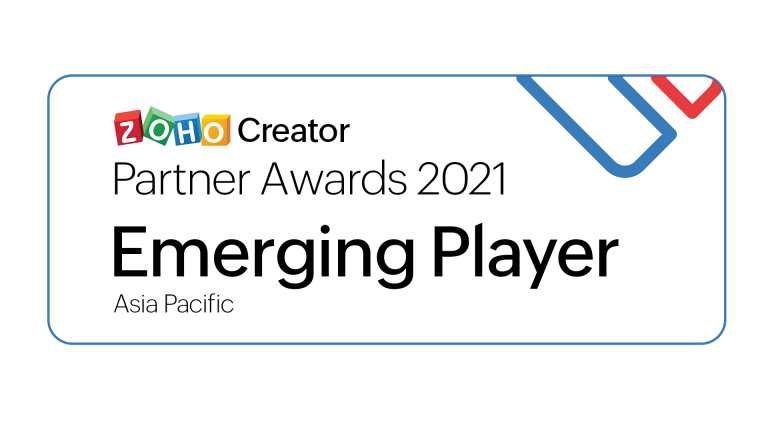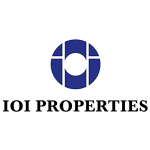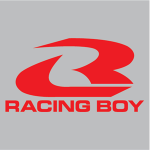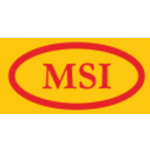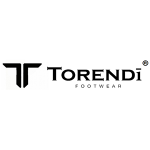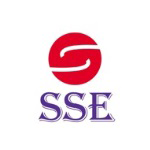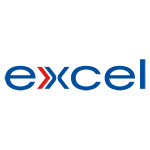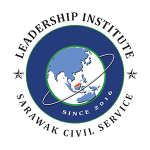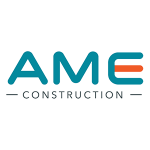 ready to break away from excel?