Making sense of your business can be a challenge sometimes. We know the feeling...
But with the right solution at hand, your business processes can be transformed and improve the way your business operates.
Improve Efficiency
Turn your routine processes into automated workflows to free up your focus for where your business needs it.
Minimize Operational Costs
Cloud-based infrastructure means lower IT and personnel costs, but with the added protection of professional data centers. 
Access Business Data On-the-Go
Get your business data and reports when you want it, wherever you want it. Mobile apps are available for iOS, Android and Windows.
Faster Development Timelines
Standard application development costs time, resource and IT dollars.  What if you could accelerate your development?
We're a team of professionals that are passionate about simplifying business processes to transform your business into the next level. We're also a proud partner of the Zoho Creator platform.
Business Transformation Consultancy
Let us do the work of analyzing and simplifying your existing business processes.
Solution Development
We convert your requirements into solutions that are truly platform-independent and mobile-ready.
Business Process Automation
We can help you create workflows to automate and regulate business processes.
Reports and Insights
We can help you create reports that provide insight into how your business is doing.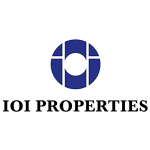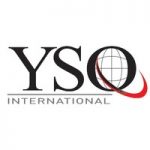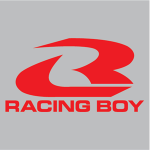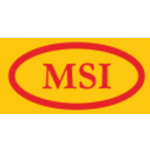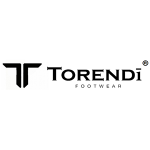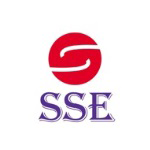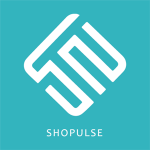 ready to break away from excel?