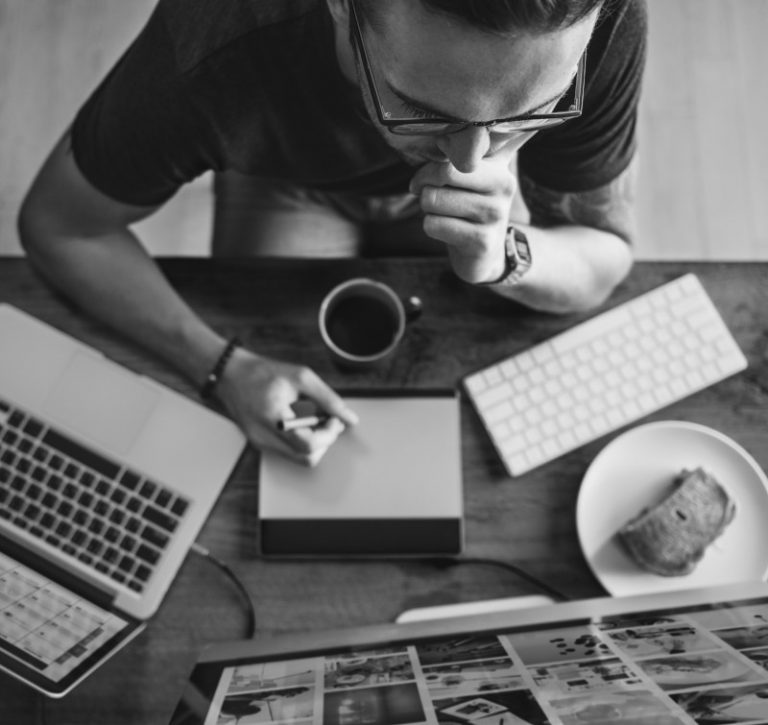 Founded on 16 November 2018, we are a team of professionals that excel at simplifying business processes by using the right solution to transform the way a business operates. We focus on designing solutions that are easy to use, fast to deploy and truly affordable.
All this is made possible by being a proud partner of the Zoho Creator platform.
To help our customers simplify the way they do business.
To guide small and medium enterprises in embracing true digital transformation.
Need to Transform your business?